About Beijing
Being capital of the People's Republic of China, Beijing is the nation's political, economic, and cultural center. It is also an important world capital and global power city, and one of the world's leading centers for culture, diplomacy and politics, business and economy, education, and science and technology. Being the capital of China for about 850 years, it is one of the Four Great Ancient Capitals of China, offering China's most wonderful array of attractions,such as, the Great Wall, Forbidden City, Siheyuan (Courtyard houses). Its art treasures and universities have long made the city a centre of culture and art in China.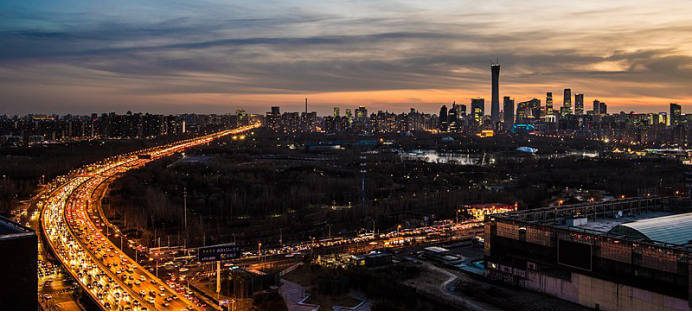 Weather
Autumn is the best time to visit Beijing. It's cool and pleasant in October. Comparing with the temperature in September, it is even cooler, and autumn starts to transit to winter from late October. It might be foggy sometime in the morning due to the high humidity before sunrise. The average low and high temperatures are respectively7℃ (45 ℉) and 19℃(66 ℉).
The weather is very changeable in October. Beware large temperature differences between day and night, and between a fine day and a rainy day. The temperature difference can be larger than 10℃ (18℉).
How to Wear
You may need a thick coat for the coolest weather; otherwise a sweater and a jacket are adequate.

Currency in Beijing
The currency used in Beijing is the Yuan Renminbi.You may exchange your money for the Yuan Renminbi at most Beijing banks or ATMs. ATMs are also widely available, although only some will work with international cards. Look for machines with your card system's logo (Bank of China machines accept most international cards). Some open 24-hour. Besides, you could do it at specialized stores called Foreign Exchange Bureaus.
You may be able to exchange your money at the Beijing airport, but exchange rates may not be the best. You should consider purchasing the Yuan Renminbi currency at a more favorable exchange rate before you arrive in Beijing. You can do that by researching online currency brokers that do foreign exchange.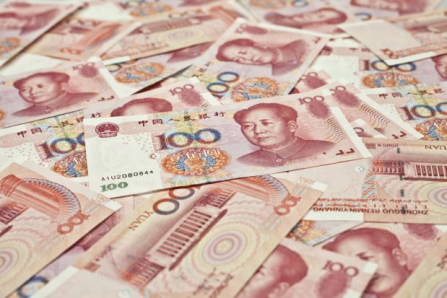 Electricity in Beijing
Electricity in Beijing is supplied at 220v/50hz. There are two kinds of sockets widely used in Mainland China: type A and type I. The type A can also accept plugs of type C or F, which are commonly seen in most European countries.