Museum of Contemporary Art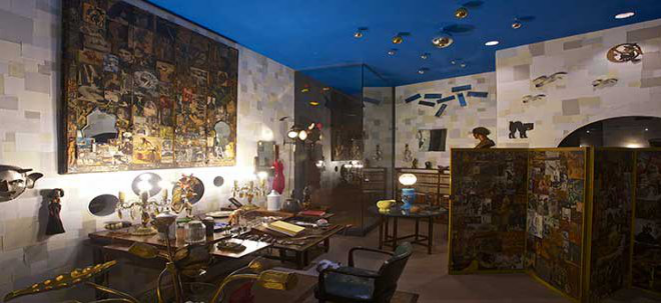 Housed in the former Conde Duque military quarters, the Museum of Contemporary Art should be a must-visit on the list of anyone with an appetite and appreciation for high culture. The collection is split across two rooms, one of which is the permanent collection, while the other is housed in the former office of Ramon Gomez de la Serna. The museum collection largely consists of paintings and prints, but photographs, drawings and sculptures are also on display.

Museum of Costume Madrid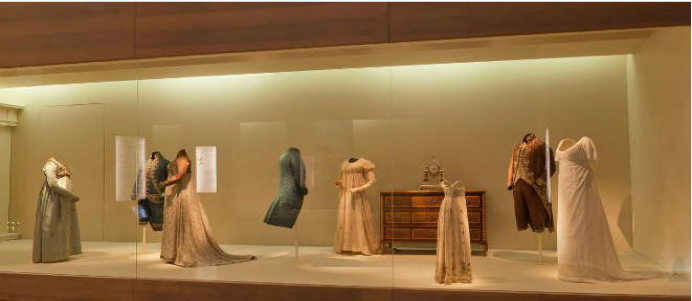 Visit the up-and-coming Museum of Costume Madrid (Museo del Traje Madrid) to journey through the history of fashion from the ancient times right up to the present day. While the museum opened as recently as 2004, its origins stretch back as far as 1925 and there's a large collection of fashion, jewellery and other rare relics. The museum regularly puts on a range of exhibits throughout the year and there's an additional array of photography and artefacts on display.

Wax Museum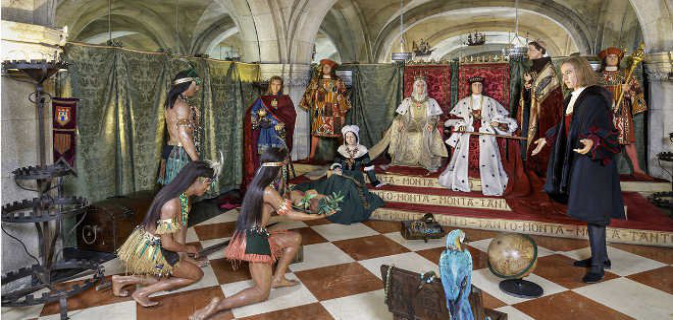 Perhaps Madrid's answer to London's Madame Tussauds is the Wax Museum (Museo de Cera), which collects a wide range of wax replicas. A big hit with families, there are more than 450 figures under its roof with both historical personalities and modern celebrities along with pop culture characters. Historical figures include Cleopatra, Napoleon and Kings of the Hapsburg Dynasty, while TV and film figures include The Simpsons, Lord of the Rings' Frodo, Harry Potter and Snow White. The museum also houses three interactive rides, which younger visitors will love.

Museo Geominero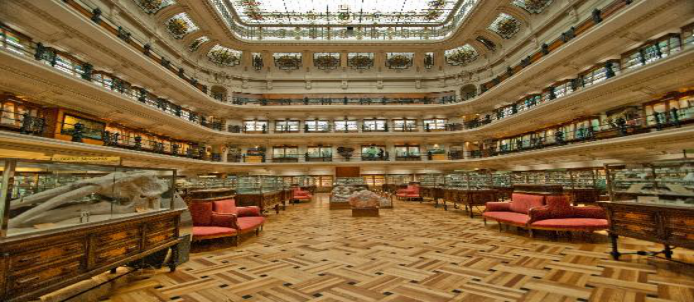 One of the city's more unusual - but nonetheless dazzling - museums is the Museo Geominero, which showcases the geological wealth of Spain in all its glory. Open since 1926, but originally dating back much further than that, the museum exhibits some of the country's most prominent subterranean materials across many floors in a marvellous 19th century building. Something of a well-kept secret among the museums of Madrid, this makes a welcome break from the other attractions of the city which are usually mobbed with tourists.

Valley of the Fallen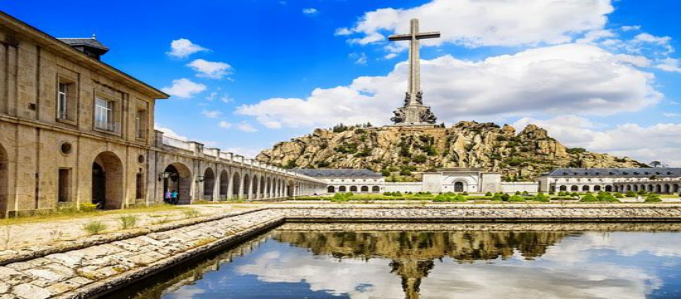 Located outside Madrid is the stunning Valley of the Fallen (Valle de los Caidos), situated in the Sierra de Guadarrama a few miles north of San Lorenzo de El Escorial. Built during the 1940s, this striking monument commemorates those who died during the Spanish Civil War (1936 - 1939), and has attracted controversy for being the resting ground of General Franco, Spain's late fascist leader. Tucked away into the mountainside, this is a breathtaking spot which exudes a real feel of momentum and atmosphere. The site can be reached by bus which departs from the Moncloa Interchange at regular intervals.

Cafe de Ruiz
If you're looking for an authentic coffee shop experience in Madrid, you need look no further than Cafe de Ruiz. As you walk through its doors you'll feel as though you've stepped into a bygone era, since the cafe has been largely untouched by modern trends, and charmingly so. Offering a wealth of tasty cakes and treats, the coffees are also highly recommended; the Cuban and Russian coffees are the most popular. Bustling throughout the day and very much a neighbourhood establishment, this place offers an authentic feel for Madrid life which you'll be at a loss to find in other chain cafes across the city.
The Market Madrid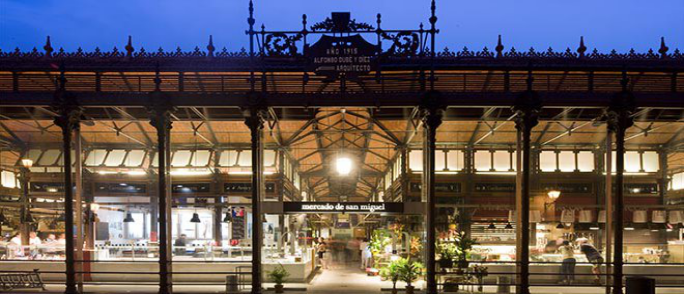 The Market Madrid is not to be missed if you're in pursuit of an unforgettable gourmet experience during your October visit. With a menu that changes weekly, there's something to suit all palates in this fine restaurant and all dishes are sourced from only the freshest and finest of local ingredients. The quality of the service matches that of the meals on offer and there's a very pleasing list of wines which are expertly matched to the food. Since this is a popular eatery, it's definitely worth ringing ahead to book a table here in order to avoid disappointment.

Les Montes de Galicia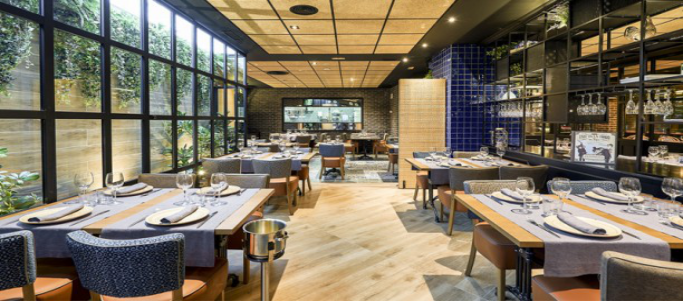 Head to Les Montes de Galicia if you'd like to sample the tastes of Spain's northerly provinces. Serving traditional Basque and Galician recipes in a creative way, this popular Guindal neighbourhood restaurant espouses a fine mix of classic and contemporary and has something to offer everybody on its menu which is both broad and selective. Wines are also sourced from the same regions as the food, while diners are encouraged to try their Albarino, produced on their own rural estate.

Prep' La Crepe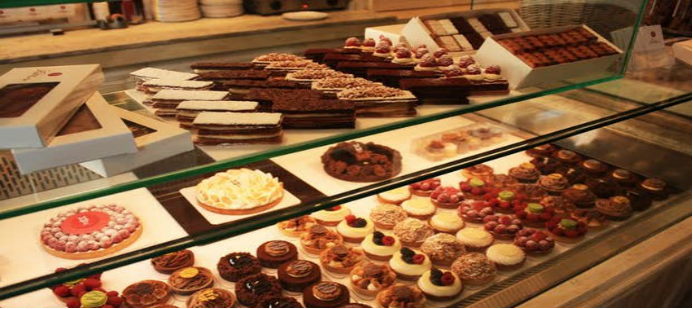 Satisfy your sweet tooth and pay a visit to Prep' La Crepe in downtown Madrid for an indulgent treat. An enduring favourite with Madrilenos and visitors alike, this small establishment does a roaring trade in serving its trademark crepes which are simple but delicious, with a variety of toppings and flavours to suit everyone.