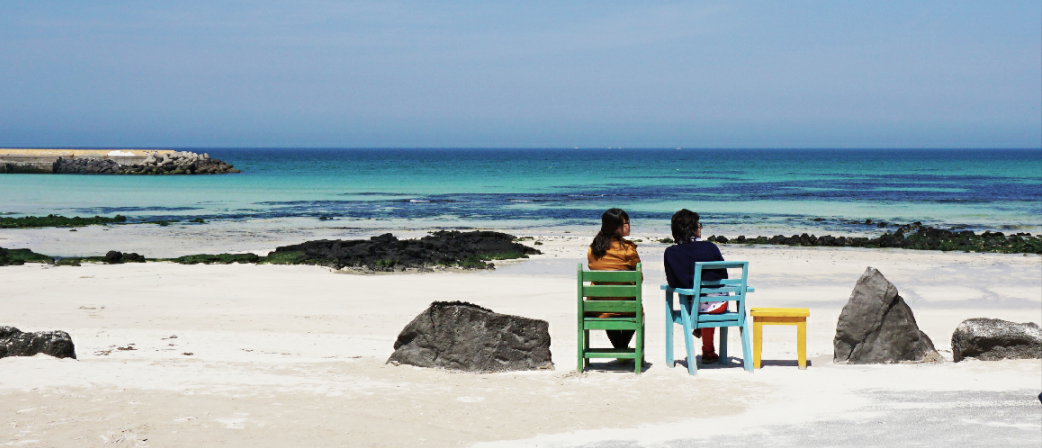 Jeju-do (Jeju Island)
Overview
Jeju-do (제주도), Korea's largest island, has long been the country's favourite domestic holiday destination thanks to its beautiful beaches, lush countryside and seaside hotels designed for rest and relaxation.
There's plenty on Jeju-do to appeal to those who prefer to be active. Hike up South Korea's highest mountain, Halla-san, or climb the incredible tuff cone Seongsan Ilchul-bong, rising straight from the sea, to watch the sun rise from the ridge of a crater. For a less-demanding nature experience, meander along one of the Jeju Olle Trails and explore tangerine-trimmed country roads, jagged coasts and narrow lanes dotted with cottage-style homes made from black lava rock. The ocean is never far away, so plunge into blue seas to view coral as colourful as the sunsets and dig into Jeju-do's unique cuisine, including seafood caught by haeneyo (female free divers).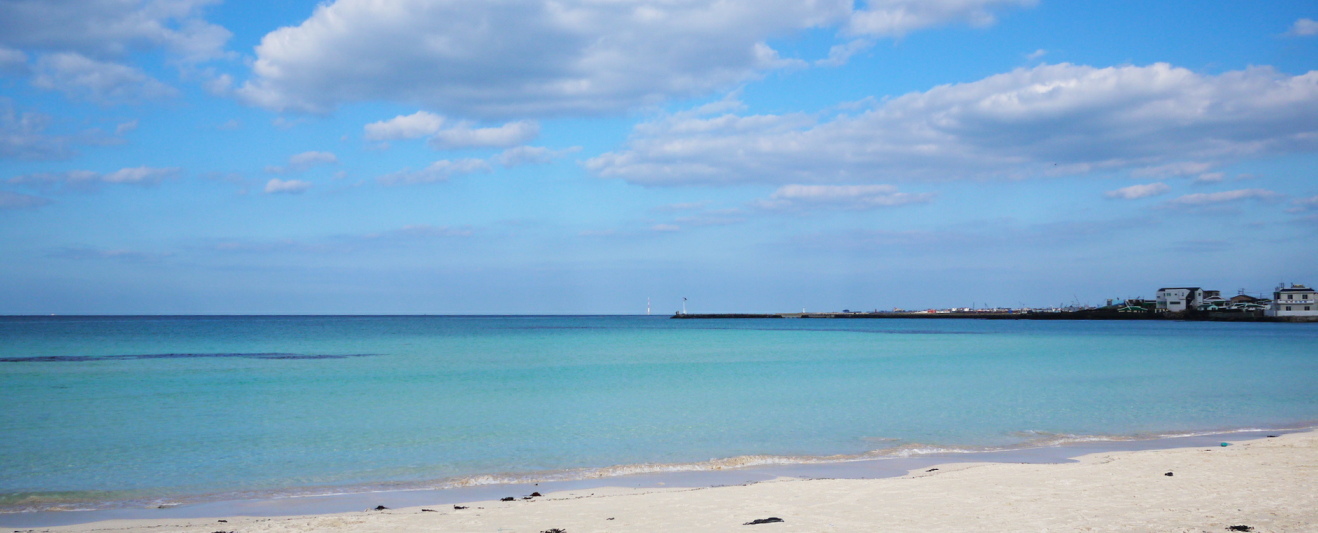 Currency
Korean won (₩)
Money
ATMs with a 'Global' sign work with internationally issued cards; very few are open 24 hours. Credit cards are widely accepted, except in the countryside.
More Information
The South Korean unit of currency is the won (₩), with ₩10, ₩50, ₩100 and ₩500 coins. Notes come in denominations of ₩1000, ₩5000, ₩10,000 and ₩50,000.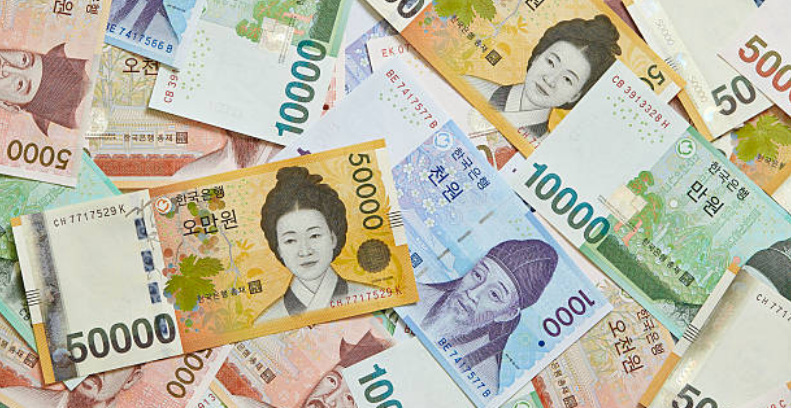 ATMs
ATMs that accept foreign cards are common: look for one that has a 'Global' sign or the logo of your credit-card company. ATMs often operate from 7am to 11pm but some are 24-hour. Restrictions on the amount you can withdraw in one transaction can vary but is usually around ₩1,000,000 per day. Lotte ATMs in 7-Eleven stores allow you to select from international banks for the transaction, including Citibank.
Changing Money
Many banks offer a foreign-exchange service. In big cities there are also licensed moneychangers, that keep longer hours than the banks and provide a faster service, but may only exchange $US cash.
Credit Cards
Credit cards are increasingly accepted across the board, but plenty of places, including budget accommodation, stalls and small restaurants, still require cash. Always have handy a stash of ₩10,000 notes in case.
Exchange Rates
AustraliaA$1₩821
CanadaC$1₩836
Europe€1₩1280
Japan¥100₩997
UKUK£1₩1464
USUS$1₩1103
For current exchange rates, see www.xe.com.