Beijing is the most important transportation hub in mainland China in air, rail and road transportation. Its urban area also has well appointed transport system.
Train
It is the center of China's railway net, which has trains to most of cities of the country. The main railway lines here include Jingjiu Railway from Beijing to Kowloon in Hong Kong, Jinghu Railway to Shanghai, Jingguang Railway to Guangzhou and Jingha Railway to Harbin, etc.

In recent years, the inter-city railway to Tianjin, the high speed rails to Shanghai and Guangzhou have also been built, by which passengers can get to Tianjin from the capital city in about half an hour, to Shanghai in about 4.5 hours and to Guangzhou in 8 hours.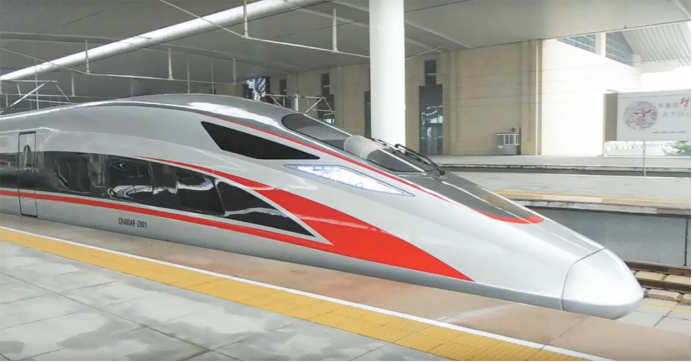 Subway
On October 1st, 1969, the first subway line of this city was put into use, making it the first China city having subway. 23 subway lines (including one airport express line) have been in operation. Due to the frequent traffic jams, especially during rush hours, subway is probably the most time-saving transport means in the city. Even some super stars in the city travel by subway if in a hurry.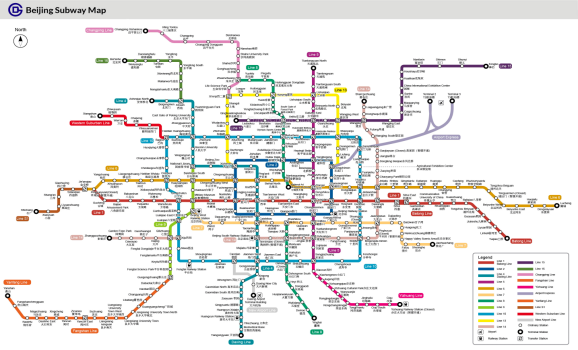 Long-distance Bus
As one of the busiest long-distance bus transport hubs, Beijing has 20 coach stations operating buses to Tianjin, Zhangjiakou, Xi'an, Shanghai, Hangzhou, Harbin and Suzhou.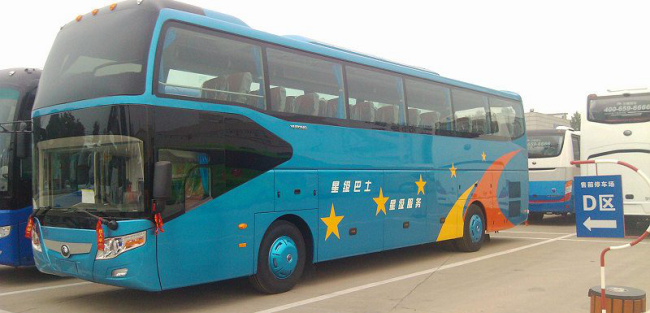 City bus
Over 1,200 bus routes are running in Beijing, including regular downtown lines, suburban lines, night lines and intercity lines. Payment by both cash and the Transportation Smart Card can be accepted.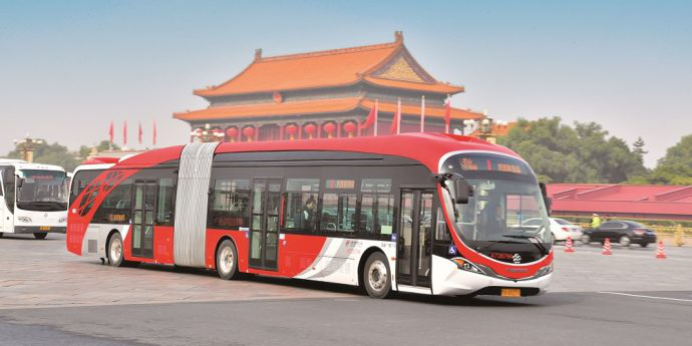 Taxi
67,000 taxis are in operation in Beijing to serve the public with the flag-down rate of CNY13 for the first 3km (2mi). The drivers would charge by meter for downtown travels, and ask for flat rate for long-distance trips. An 8-hour taxi rental with driver may cost CNY500-800. The cost from Capital Airport to Badaling Great Wall is CNY500-600 for a round trip.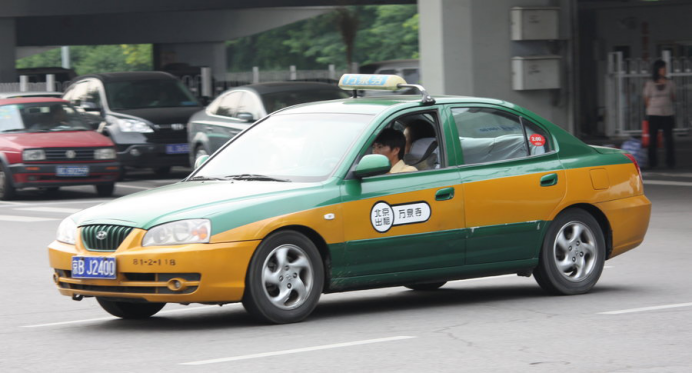 Bicycle
86,000 public bicycles at the docking stations and 2.35 million sharing bikes are good supplement to the mass transit of Beijing city buses and subways. The public bikes can be rented by everyone who is between 18-65 years old and over 1.3m (4ft) with the Transportation Smart Card.
Rickshaw
Rickshaw is a traditional form of transport. Nowadays, modern rickshaw travel is an excellent way to experience old Beijing culture and Hutongs (alleyways). After paying a negotiated fare, the rickshaw pullers will take you through the narrow lanes.

They give you detailed explanations on the history and culture of the Hutongs and some even speak fluent English. Professional tour guides speaking English, Japanese and other foreign languages are also available in the Hutongs.

For self-guided travelers, it takes 20-30min for a simple rickshaw experience and costs CNY20-30 per person. If a puller asks for tips, CNY5-10 would be proper.

To explore more of the city by rickshaw accompanied by a professional guide, it takes around 2.5h and the charge is CNY200-250 per person. Therefore, it is recommended to bargain for an exact price prior to boarding.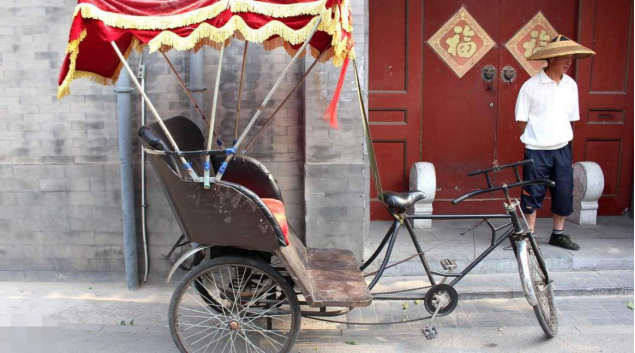 Transportation Smart Card
It can be used by everyone without registration on all subway lines, city buses, taxis, Airport Express Train, S2 trains to Badaling Great Wall, and public bicycles. Some dedicated supermarkets, restaurants, parks, and department stores also accept the payment with the card. One can buy and top up it at the Customer Service Centers of all subway stations.